Make a Difference
Become a Donor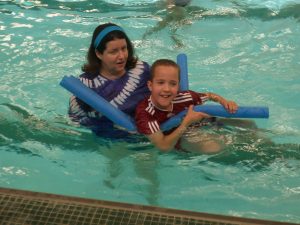 There are a variety of ways you can help Rock Brook School continue to grow. Below are several options for making a donation.
Donation Online
Mail in Check
Print this Form, complete and send with your check (payable to Rock Brook School) to:
Rock Brook School
109 Orchard Road
Skillman, NJ 08558
In-Kind Contributions
In addition to monetary support, Rock Brook often receives a variety of in-kind contributions of goods or services, office equipment, furniture, computer hardware and software, etc. Please contact us at 908-431-9500 or info@rock-brook.org if you have something you would like to contribute.
Matching Gifts
Many companies offer matching gift programs that match your donation. You can contact your employer's Human Resources Department and request a matching gift form.
United Way
The Rock Brook School is a participating agency with the United Way. If your company participates, please designate Rock Brook to be the recipient of your contribution.
Donations made to Rock Brook School provide funds to cover improvements, enhancements and training not covered by tuition dollars. Rock Brook School is a Not for Profit 501 (c) (3) Organization.